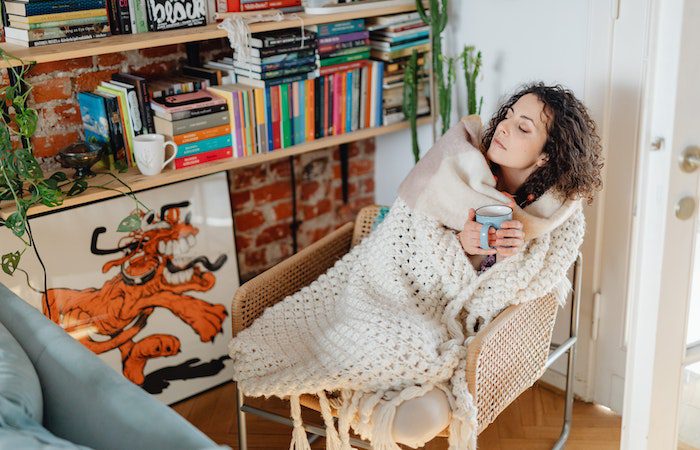 Many of us need (or at least believe that we need) a good strong cup of coffee in the morning to get us going. We rely on the caffeine in our coffee to help us shake off the grogginess we feel when we first wake up. And most of us don't stop at a single […]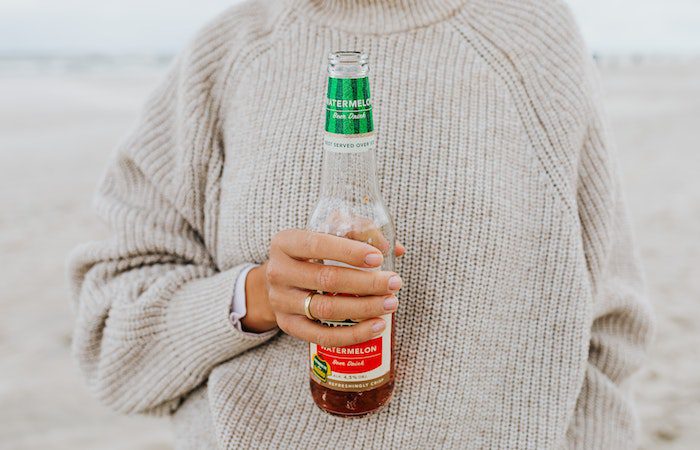 If you are a person in recovery from a substance use disorder, one of the best things you can do during the holidays is give yourself the gift of approaching each day mindfully in recovery.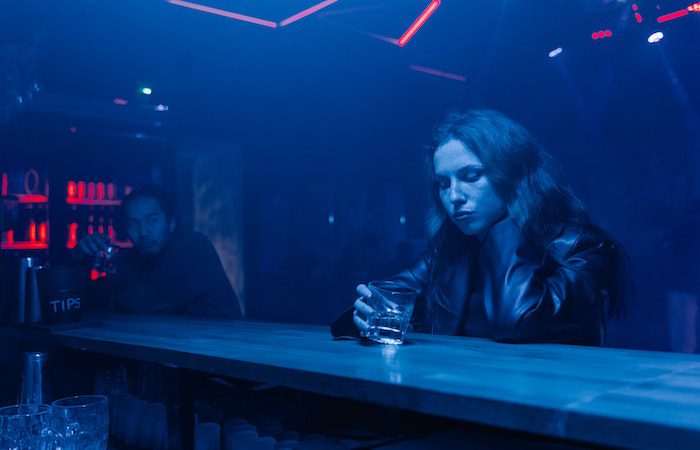 Let's take a look at what you can be doing during the day to help make sure you have a good night sleep.