Due to COVID, the family program was dramatically impacted. Currently, your primary therapist will provide weekly contact with your family. Your counselor will work with you on the structure and purpose of these family calls in order to meet your treatment needs best. The team is working to develop a new family program that will provide education and support to families post-COVID. Your loved ones may access family educational videos on our website. If you have questions, please speak to your counselor.
ADDICTION IS A FAMILY ILLNESS
The Farley Center at Williamsburg Place recognizes that addiction affects the entire family. We offer the Family Program to assist family members and patients cope with the consequences of addiction.
The Family Program provides an interactive learning experience by exploring the following topics:
The disease of addiction
How addiction affects families
Co-dependency and enabling
Resources for Recovery
Continuing care
Skills for effective communication
For family members of current patients, we are happy to offer our new Virtual Family Program with the following Lunch and Learn Sessions on Fridays from 12:00 p.m.-1:00 p.m. (EST).
Change, Expectations, Resentment, & Love – 8/11/23
The Unspoken Family Rules – 8/18/23
Family Roles & Trauma- 8/25/23
Feelings, Thoughts, and Behaviors – 9/1/23
Addiction Interactions – 9/8/23
Boundaries – 9/15/23
Identifying Codependency – 9/22/23
Families and Holidays – 9/29/23
Recovery, Fear, & Courage – 10/6/23
The Neurobiology of Addiction – 10/13/23
Communication & Family – 10/20/23
What is codependency? Do I have it? – 10/27/23
The Unspoken Family Rules – 11/3/23
Family Roles & Trauma – 11/10/23
Holidays and Recovery – 11/17/23
NO GROUP – Thanksgiving break – 11/24/23
Boundaries – 12/1/23
Expectations for Treatment and Recovery – 12/8/23
Supporting Each Other in Recovery – 12/15/23
Holidays, Family, and Expectations – 12/22/23
Trauma and Codependency – 12/29/23

Every Friday 12:00- 1:00 pm EST
https://us06web.zoom.us/j/7572313345

Meeting ID: 757 231 3345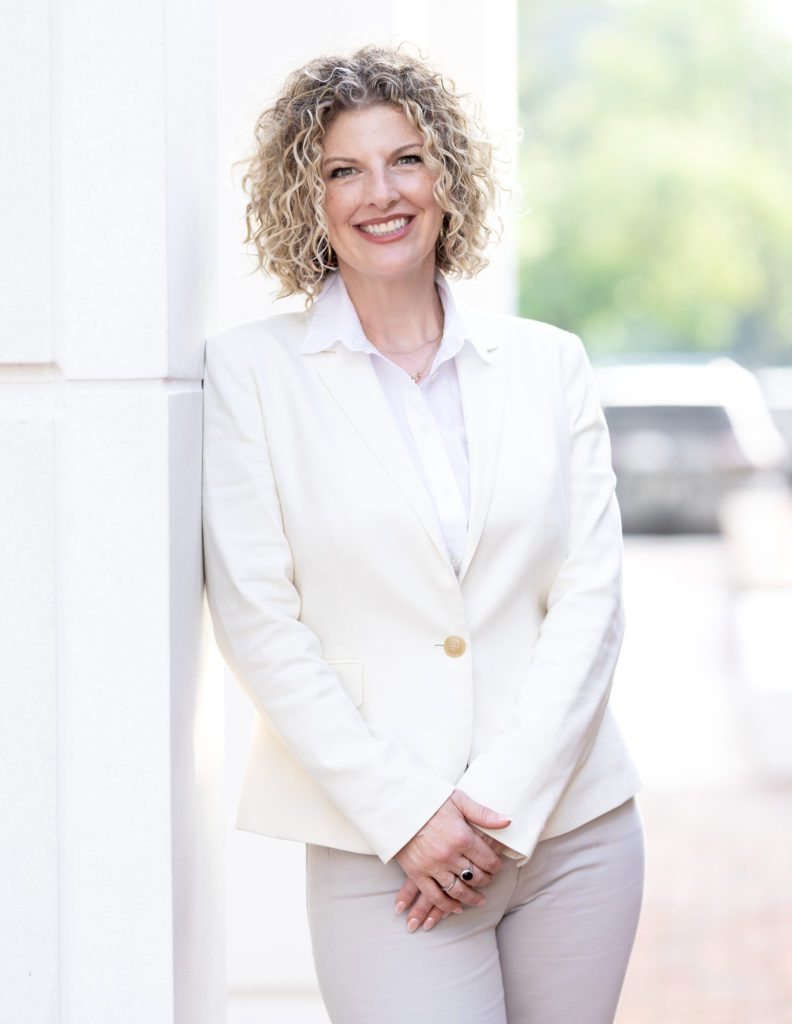 Jessica Swan, MCJ, MAC, LSATP, CAS has extensive experience in clinical addiction counseling, research, development, and writing curriculum and reports for nonprofits, governmental agencies, and communities across the nation.
For more information, contact Jessica Swan, at Jessica.swan@farleycenter.com.