Thank you for considering The Farley Center at Williamsburg Place for your place of healing and road to recovery. Our licensed and experienced admission staff will collect essential information to help our medical staff decide if The Farley Center at Williamsburg Place is the best treatment option for you.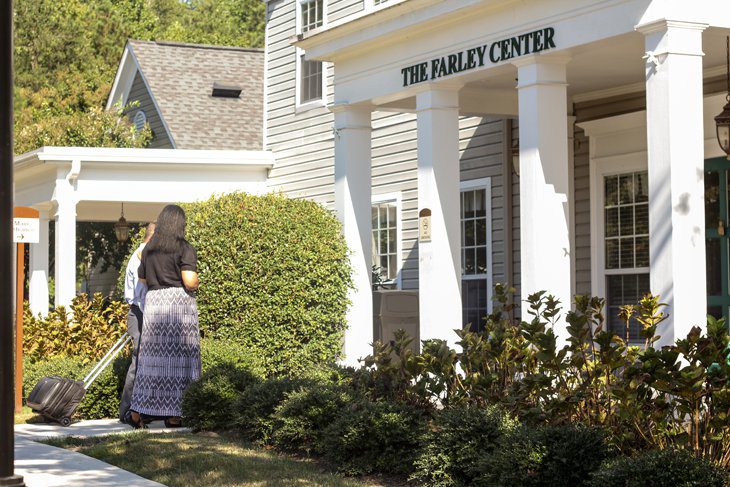 Anyone can make the initial call: a referral source, a family member, or a prospective patient. You will be asked to provide the following information:
the patient's location, age, and background
the referral source's name and contact numbers
the history and current use of addictive substances
a preliminary medical overview, including a list of currently prescripted drugs, if any
insurance information
For more information about finances, please visit our Financial Services page.
It is important to us that you receive treatment that provides you with the greatest benefit. These initial questions will help us make the best fit. Once treatment at this level of care has been established, we will obtain approval from our medical staff and discuss financial arrangements with you before we schedule an admission. The date and time can usually be arranged within a day or two. If the fit isn't right, we will point you in the right direction to help you get the treatment you or your loved one needs.