The Farley Center at Williamsburg Place understands that just as no two addicted people are alike, no one treatment will cure all. We treat people from all walks of life, people who fell into the darkness of addiction in different ways. While all our patients have the same goal—recovery— they are able to achieve it through various types of care. We are responsive to each individual and work collaboratively to provide the best treatment.
We invite you to explore the many facets of our individualized treatment approach.
The Farley Center at Williamsburg Place embraces the principles of 12-step recovery in our treatment program. While the 12-step process is not treatment, it is a fellowship of recovery for peers who provide strength, hope, and experience to those working a daily recovery program. While in treatment at The Farley Center, patients are encouraged to attend daily 12-step meetings and identify a sponsor to support them through their early stages of recovery.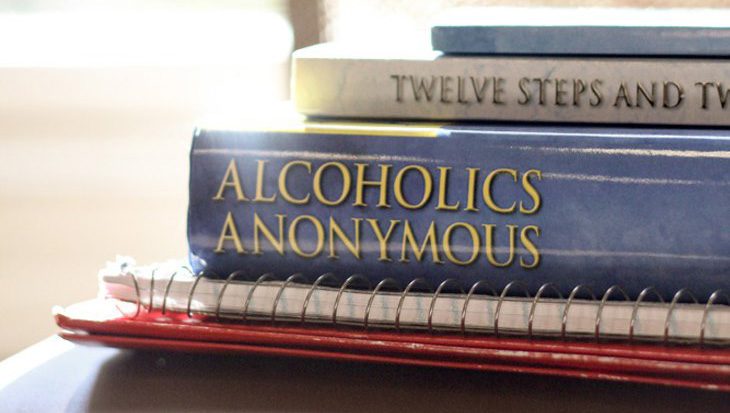 The mission of The Farley Center at Williamsburg Place is to provide a superior continuum of care in a safe and therapeutic environment for those adults and their families who are experiencing problems related to the use of alcohol and/or other mood-altering chemicals. Our commitment to high-quality care is driven by our passion to serve and is intended for anyone who needs our help.
The Farley Center at Williamsburg Place subscribes to the philosophy that addiction is a primary, progressive, chronic disease that affects the individual physically, mentally, emotionally, and spiritually. Our goal is to restore strength, hope, and recovery to individuals and families struggling with the disease of addiction.
WHAT IS A TWELVE-STEP PROGRAM?
A 12-step program is a course of action that leads the participants to recovery from addiction.The original Twelve Steps were developed by Bill Wilson and Dr. Bob Smith, the founders of Alcoholics Anonymous. Although originally intended as a way to recover from alcohol addiction, the method has been adapted to serve as an aid to those recovering from many other addictions, including drug, food, and sex addictions. Other 12-step groups, such as Al-Anon and Nar-Anon, focus on providing help to the family and friends of those addicted.
Twelve-step programs work through group meetings in which members share their experiences in recovery. The program emphasizes the common welfare of the group. Meetings are anonymous, as participants only use their first name and all discussions are considered private. Some groups are open to all, while others are limited according to certain characteristics. For example, some meetings are only for those new to recovery, while other meetings may be for those who have been in recovery for quite a while. Groups can also be limited by gender. Most groups distinguish between those meetings that are open to everyone and those that are limited to those suffering from the particular addiction that is the focus of the group (e.g., someone with a drug addiction would not attend a meeting devoted to alcoholism unless they were also addicted to alcohol).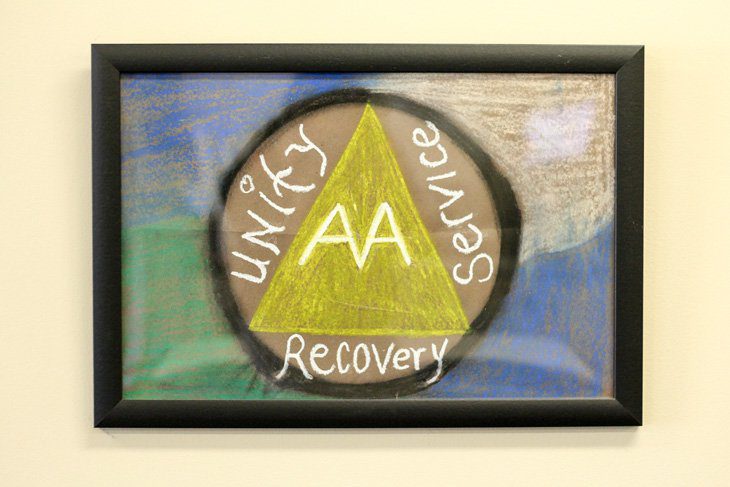 THE ORIGINAL TWELVE STEPS
We admitted we were powerless over alcohol—that our lives had become unmanageable.
Came to believe that a Power greater than ourselves could restore us to sanity.
Made a decision to turn our will and our lives over to the care of God as we understood Him.
Made a searching and fearless moral inventory of ourselves.
Admitted to God, to ourselves, and to another human being the exact nature of our wrongs.
Were entirely ready to have God remove all these defects of character.
Humbly asked Him to remove our shortcomings
Made a list of all persons we had harmed and became willing to make amends to them all.
Made direct amends to such people wherever possible, except when to do so would injure them or others.
Continued to take personal inventory and when we were wrong promptly admitted it.
Sought through prayer and meditation to improve our conscious contact with God as we understood Him, praying only for knowledge of His will for us and the power to carry that out.
Having had a spiritual awakening as the result of these steps, we tried to carry this message to alcoholics and to practice these principles in all our affairs.
FIND A MEETING IN YOUR AREA
Alcohol Abuse
Alcoholics Anonymous: A fellowship and support for alcoholics. The website features include an online version of the Big Book, the classic text detailing the history and actions of the organization.
Al-Anon/Alateen: An international support group for adults and teenagers dealing with alcoholism.
Drug Abuse
Narcotics Anonymous: A program offering recovery from the effects of addiction through working a 12-step program, including regular attendance at group meetings. They work on the principle that every addict in the world should have the chance to experience their message in his or her own language and culture and to find the opportunity for a new way of life.
Cocaine Anonymous: A fellowship devoted to those seeking recovery from cocaine and other drugs.
Pills Anonymous: A group focused on the recovery of those who are addicted to prescription pain medications.