Spacious and serene, each room in the semi private primary residences is furnished with a kitchen, living area and a private bath.
Patients participate in the therapeutic community at The Villages at Williamsburg Place. This experience is designed to offer each patient an atmosphere that is conducive to learning how to apply recovery-based living in a real-life environment. Living with other recovering patients offers a setting that engenders peer support for each patient, encouraging them to begin assuming personal responsibilities and developing skills necessary for recovery.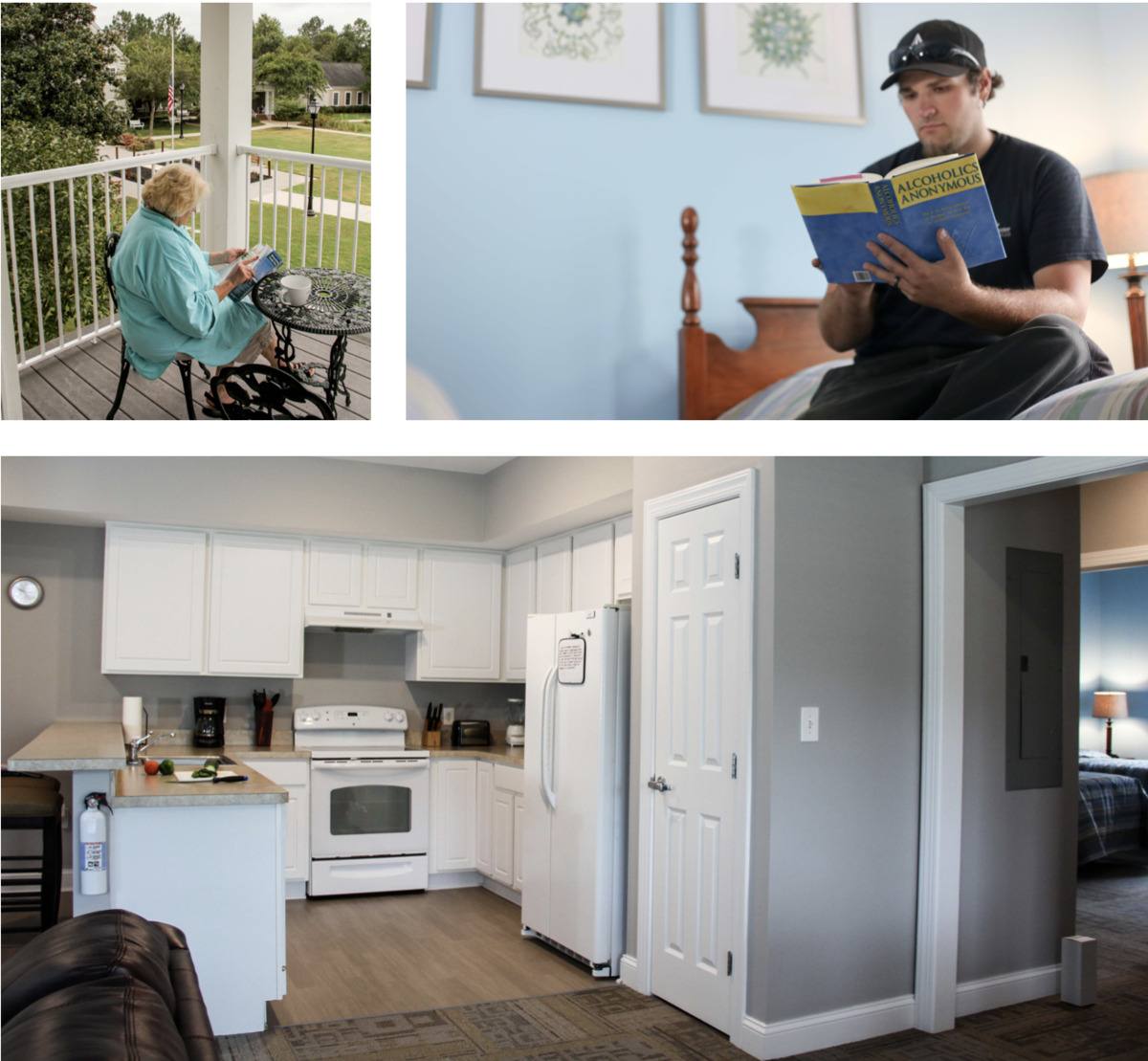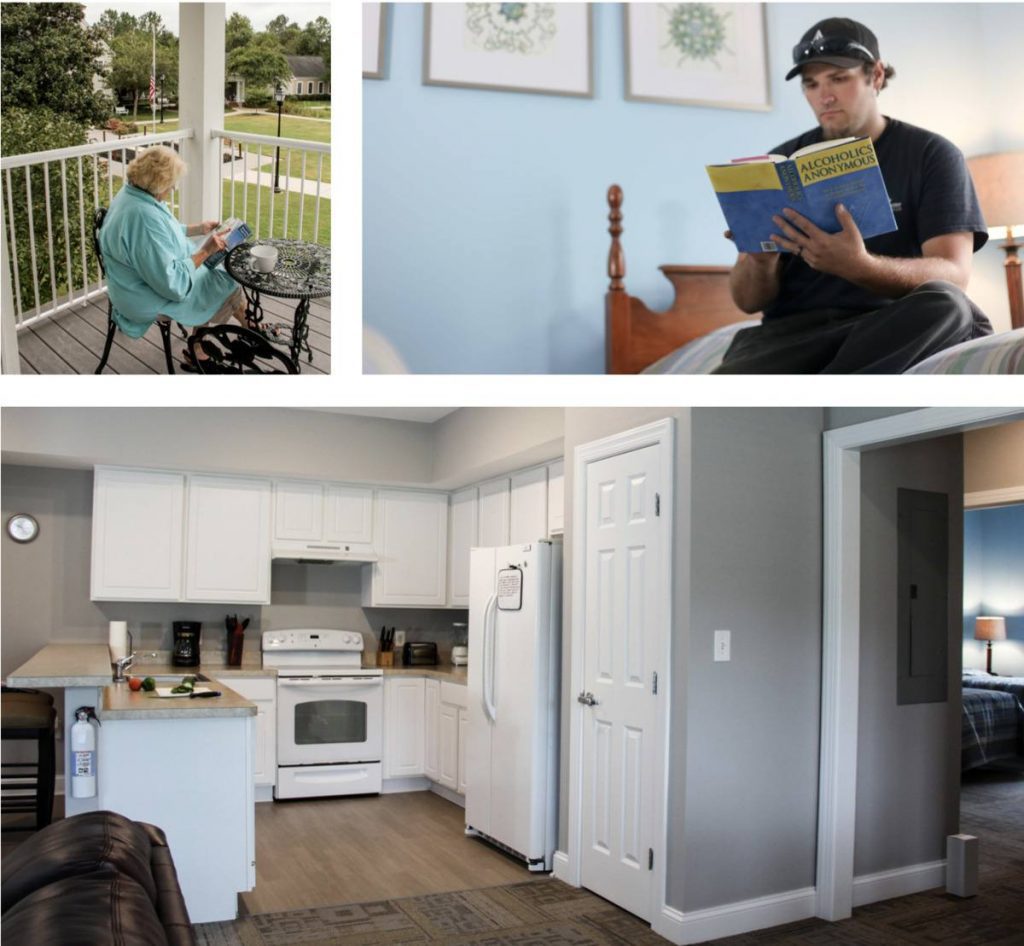 This environment helps patients to see that their struggles with addiction are not unique and that by working with peers they learn how honesty and openness contribute to a successful life in recovery.
The Villages of Williamsburg Place offer:
semiprivate accommodations in comfortable two-bedroom apartments
a location on the Farley Center campus
a washer/dryer and fully equipped kitchen in each apartment