At The Farley Center at Williamsburg Place, the intensive 12-step focus on recovery from addiction is reinforced by a commitment to depth experiential therapies that deepen the psychological and spiritual journey of recovery. Brain research on neural plasticity reinforces the effectiveness of an approach that not only aids the patient cognitively but also stimulates different areas of the brain and enables the patient to more effectively "inhabit" their bodies and psyches unaffected by chemicals. Some of the experiential therapies offered at The Farley Center include mandala, movement groups, music, and equine therapy.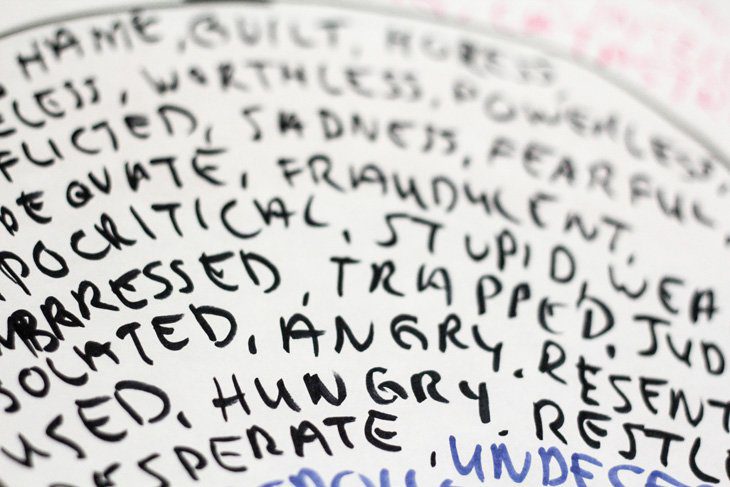 The Sanskrit word mandala is loosely translated as "circle,", but it is far more than a simple circular shape. The mandala, which exists across multiple traditions and within nature itself, is a representation of the self as a Jungian concept. Drawn mandala groups and the maintenance of mandala art journals enable many of our patients who are successful at functioning in a linear cognitive way to access deeper parts of their psyches through this specific meditative art form.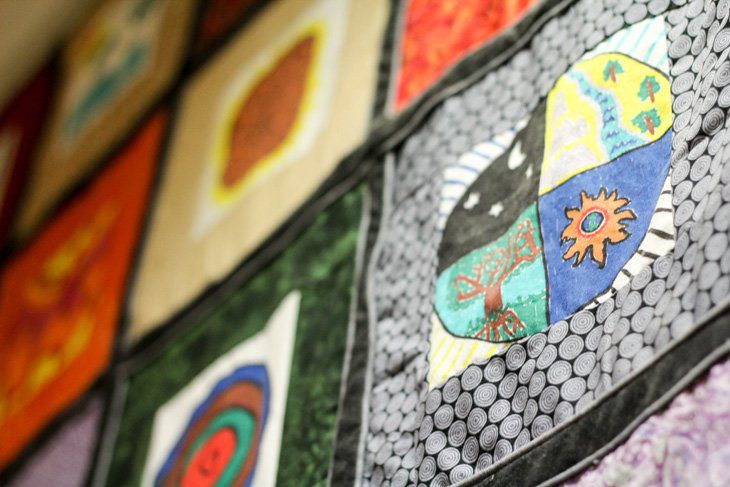 Music is a universal language, and the Farley program utilizes specific music in recovery groups that enable patients to experience both lyrics and instrumentals that "speak" to them emotionally. Recognizing addictive processes that are triggered by music is also a focus.
In addition to the Mindful Movement, which is a walking meditation, patients participate in a variety of body-based groups that focus on movement as a method of expression and embodiment. Those in active addiction often endorse a sense of separation from their bodies. Reclaiming a more natural somatic sense in recovery is the focus of movement and embodiment groups at The Farley Center.
The Farley Center is fortunate to be located close to Dreamcatchers, an equine therapy center. The equine therapists—working with the licensed professionals at The Farley Center—utilize grooming and developing relationships with horses during the equine therapy experience. Issues of surrender, confidence, and empathy, as well as the richness of the metaphors that emerge from this type of therapy, are all processed during the equine therapy and later in small recovery groups.