Why Choose Farley Center in Williamsburg, Virginia? 
We are here to make Williamsburg a haven for those who seek to overcome drug and alcohol addiction. Because the attraction to Williamsburg is seasonal and spread out, the area also allows for a sense of isolation and peace without being inaccessible. Our centers are located beyond the attractions, nestled alongside the looming pines of Waller Mill Park.
We chose Williamsburg as our primary location for care because of what it offers our residents: serenity, flexibility, privacy, and accessibility.
Our facilities are a short drive from I-64 and Williamsburg's Amtrak Station. 
Approximately an hour's drive from three international airports: Richmond International, Williamsburg /Newport News, and Norfolk International. 
If you or a loved one is in need of treatment for drug addiction in a comfortable, welcoming environment, please contact us today for more information on The Farley Center.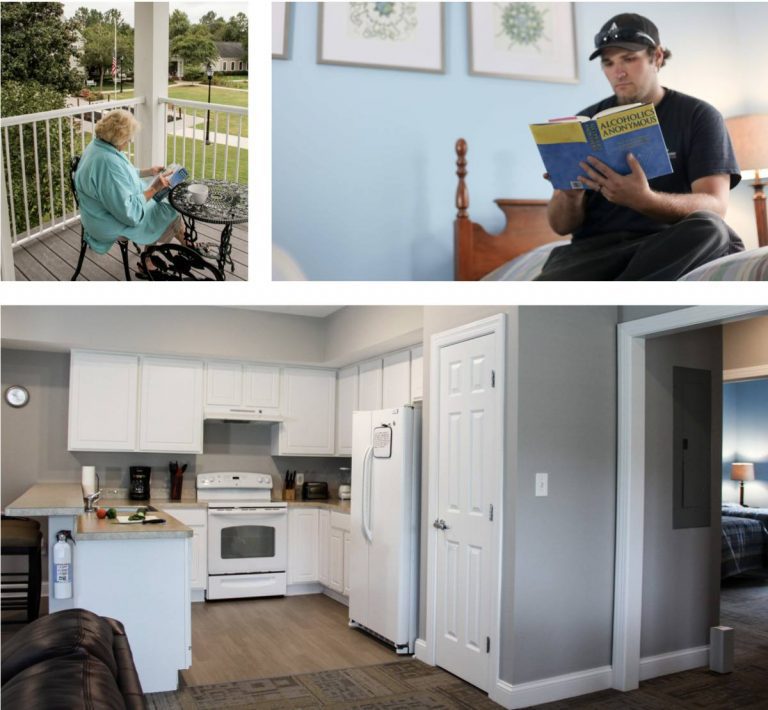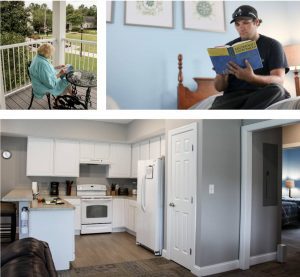 This environment helps patients to see that their struggles with addiction are not unique and that by working with peers they learn how honesty and openness contribute to a successful life in recovery.
The Villages of Williamsburg Place offers:
semiprivate accommodations in comfortable two-bedroom apartments
a washer/dryer and fully equipped kitchen in each apartment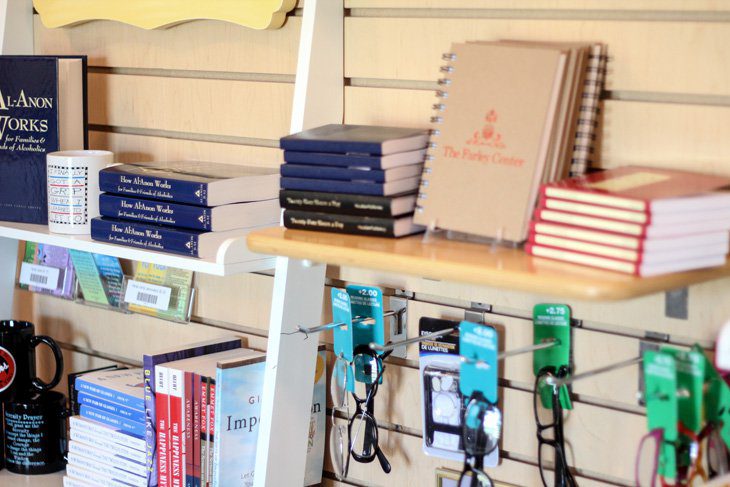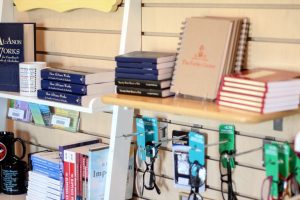 Farley Foundation Bookstore
Our new bookstore will offer help, inspiration, and hope to those in recovery and to their families. We invite you to come see this great new addition to The Farley Center. All proceeds will benefit The Foundation at Williamsburg Place and provide charitable support to community-based services related to addiction prevention and recovery.
Activities at Farley Center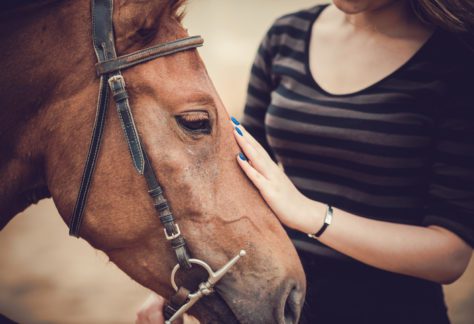 The Farley Center is fortunate to be located close to Dreamcatchers, an equine therapy center. The equine therapists—working with the licensed professionals at The Farley Center—utilize grooming and developing relationships with horses during the equine therapy experience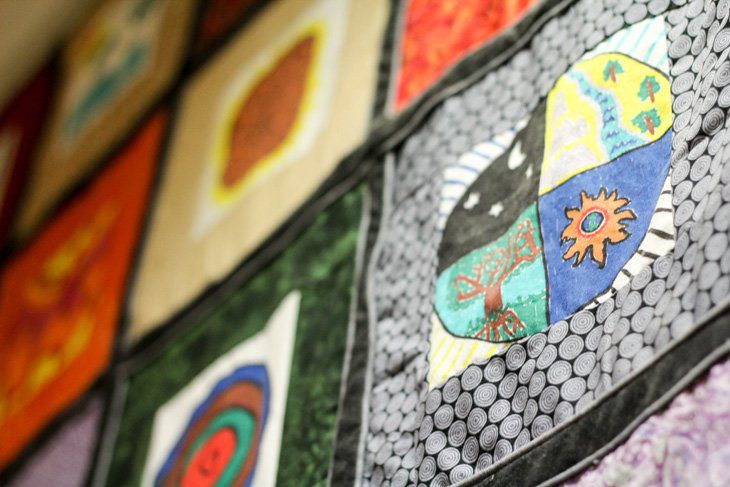 Music is a universal language, and the Farley program utilizes specific music in recovery groups that enable patients to experience both lyrics and instrumentals that "speak" to them emotionally. Recognizing addictive processes that are triggered by music is also a focus.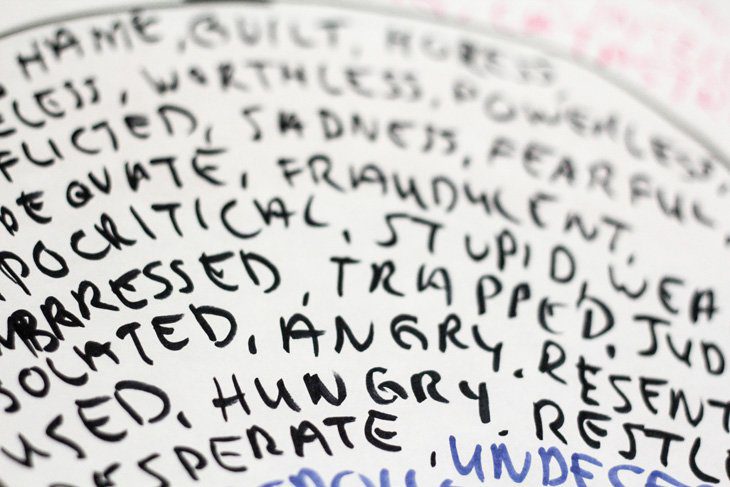 Drawn mandala groups and the maintenance of mandala art journals enable many of our patients who are successful at functioning in a linear cognitive way to access deeper parts of their psyches through this specific meditative art form.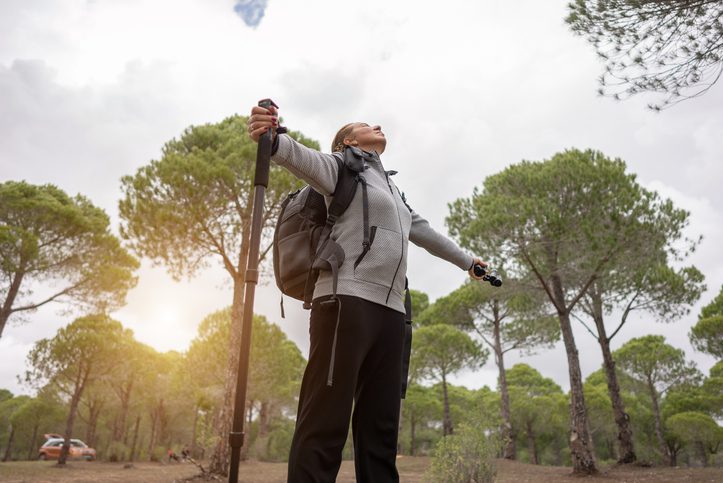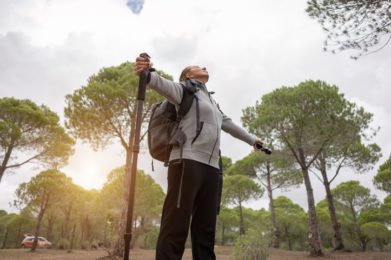 In addition to the Mindful Movement, which is a walking meditation, patients participate in a variety of body-based groups that focus on movement as a method of expression and embodiment. Those in active addiction often endorse a sense of separation from their bodies. Reclaiming a more natural somatic sense in recovery is the focus of movement and embodiment groups at The Farley Center.
About Williamsburg, Virginia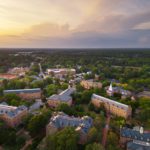 Once the seat of the early American government, Williamsburg, Virginia, forms one point of a historical triangle of sites, the others being Yorktown and the Jamestown colony. Here visitors may experience the life of our forefathers with a stroll through the streets of Colonial Williamsburg or tour the campus of the College of William and Mary, one of the oldest educational institutions in the country.
Williamsburg is home to some of the finest restaurants in the state. Virginia ham, Chesapeake crabs, and colonial classic cream of peanut soup are just a few of the items one might find in the eateries around town. Williamsburg is a haven for golfers, history buffs, and anyone desiring a reprieve from the bustle and traffic often found in Washington, DC, and Northern Virginia.