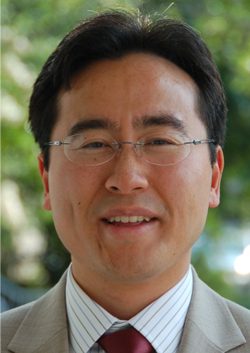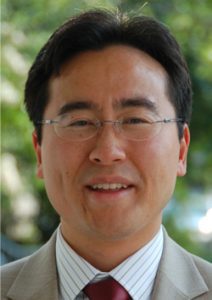 Jonathan Lee, M.D.
Medical Director at The Farley Center
Dr. Lee is board certified with the American Board of Psychiatry and Neurology, American Board of Internal Medicine, and American Board of Addiction Medicine. He is a graduate of Massachusetts Institute of Technology and the University Of Virginia School Of Medicine. He completed his clinical training in combined internal medicine and psychiatry at Duke University Medical Center, where he was chief resident of Medicine/Psychiatry. He completed his MBA at the Mason School of Business at William & Mary. Dr. Lee is co-chair of the Continuing Professional Development Committee for the American Academy of Addiction Psychiatry and is serving as Immediate Past President for the Virginia Society of Addiction Medicine. He is also an HIMS approved Psychiatrist.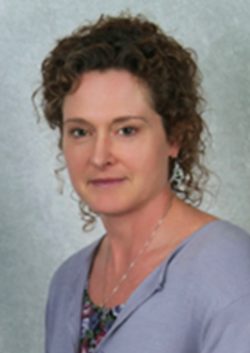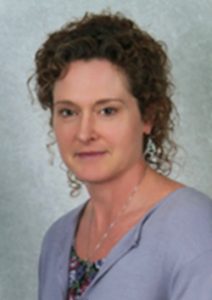 Melissa Lee Warner, M.D. Medical Director of Farley Professionals Program
Dr. Melissa Lee Warner is a champion of recovery who believes that every patient can achieve a lifetime of sobriety. A graduate of Eastern Virginia Medical School, she served for several years as a general medical officer in the US Navy, and then completed a Family Medicine Residency at Case Western Reserve, University Hospitals of Cleveland. This was followed by an Addiction Medicine fellowship, with a concurrent faculty development fellowship in family medicine at UNC Chapel Hill. Dr. Warner is a Diplomate of the American Board of Family Medicine and the American Board of Addiction Medicine. Passionate about health, wellness and spiritual development, she has special interests in non-intoxicating approaches to pain management, treating eating disorders with an abstinence-based, 12-Step approach, nicotine sobriety; and LGBTQ populations.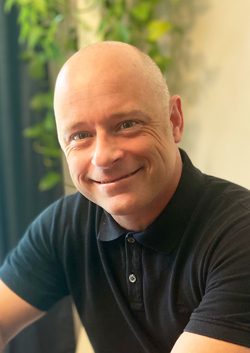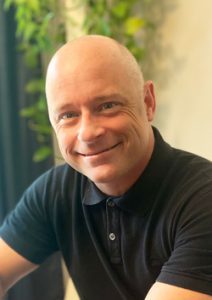 Garry Spain, LCSW
Director of Professional Services

Garry has been with The Pavilion and Farley Center since 2008 and his career growth and development have run parallel to the growth and development of the campus at Williamsburg Place. Garry has served in many capacities and roles during his fourteen-year tenure at Williamsburg Place, starting as one of Farley's first Care Managers on campus and as Family Program Coordinator. He then moved to an admissions coordinator role in the Farley call center. During this time, Garry became a Certified Substance Abuse Counselor. He went on to become a Lead Therapist for the Farley Program and, in time, was assigned the role of Admissions Director for the campus. Garry was responsible for supervising a 12-person staff responsible for admitting to 136 beds for both SUD and acute stabilization. He also collaborated with SAMSHA to institute a Trauma Informed Care orientation for all employees on campus. During this time, Garry also earned an MSW from Virginia Commonwealth University and went on to become a Licensed Clinical Social Worker in the state of Virginia. Garry's career next progressed to the role of Director of Business Development for the campus and, simultaneously, the Director of Clinical Services for the Farley Center. During his time in these roles Garry initiated several programmatic changes to include professional peer support, Trac9 assessment implementation, virtual family educational programming, and trauma-assessment programming and treatment. Currently, Garry is The Director of Farley Professional Services and Director of Business Development for the Pavilion. Garry is passionate about the reality that flourishing in recovery is possible for all our patients and family members.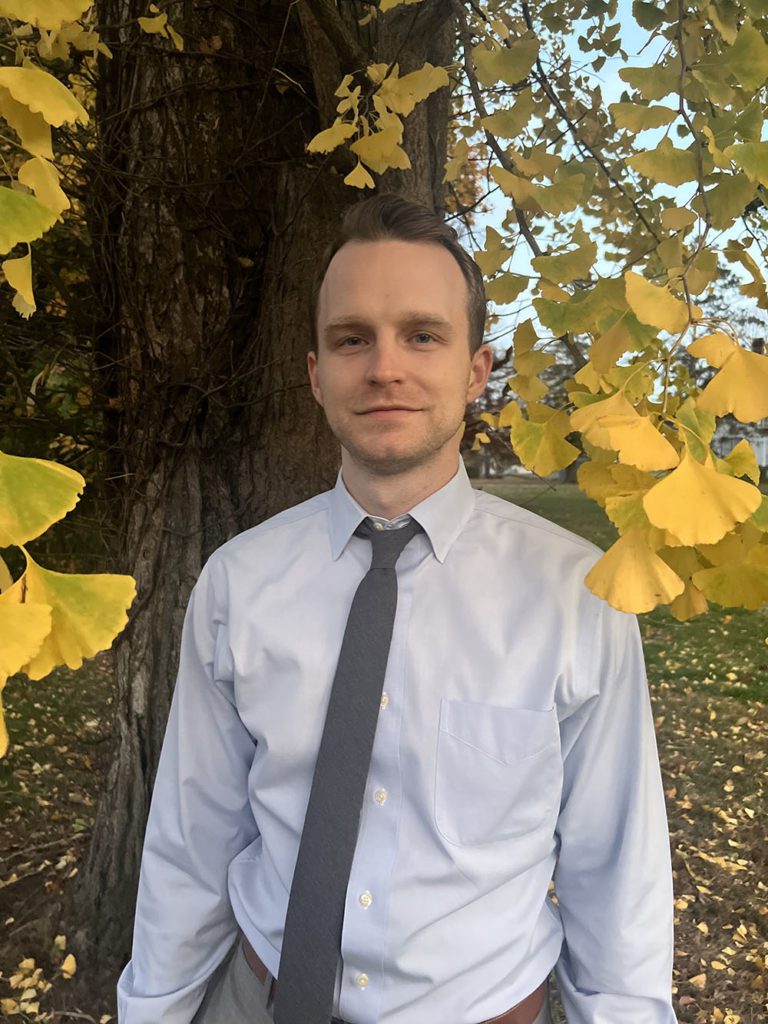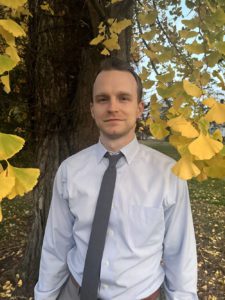 Chris Wiertz
Director of Business Development
Chris Wiertz is the Director of Business Development at The Farley Center. Chris has nearly a decade of experience in the field of addiction treatment and business development field. In this position, he is tasked with developing relationships within the community to help streamline access to care for individuals struggling with substance use disorders. Chris is originally from Philadelphia, but has worked in Florida, West Virginia, and Virginia doing business development for addiction treatment facilities. Chris has been in recovery from addiction for nearly a decade which is where his passion comes from.